Do you yearn for the remarkably elegant and simple quality of feeling close to the water and nature, of relaxation and fun on the high seas?
This is exactly what SACS "rubber" boats offers you and much more.
Why is the word rubber in quotation marks? Don't imagine small inflatable rafts but rather boats with a solid fibreglass construction. They also have inflatable cushions on the sides, which, in comparison to ordinary boats, guarantee you numerous advantages.
Incomparably better stability and manoeuvrability.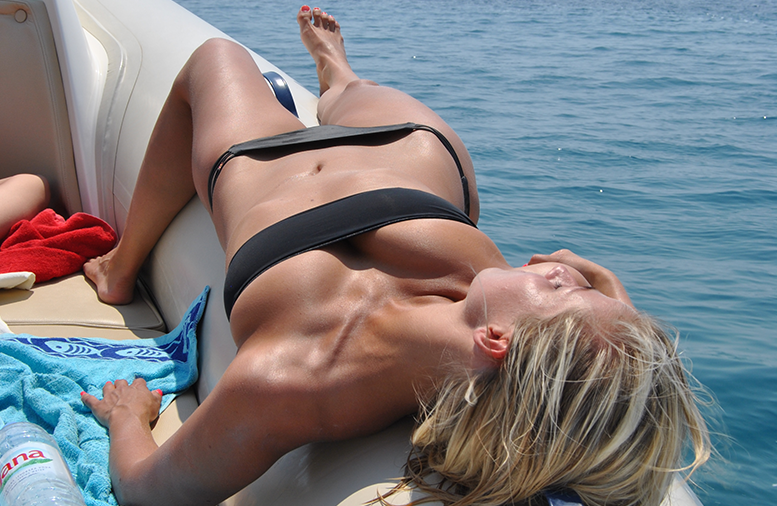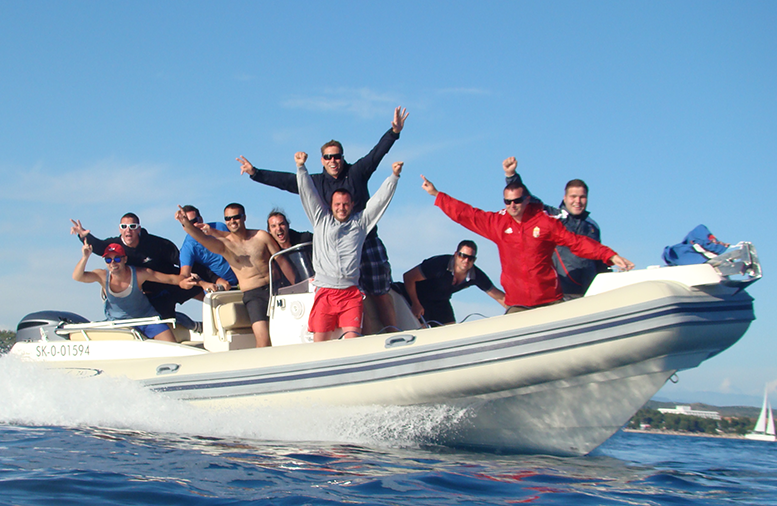 - The air-bags around the entire boat will also facilitate docking, fuelling, and anchoring as they also act as fenders, which you always have with you. You don't have to worry about scratches or damage to the boat.
- Set off to a secluded cove, cruise around the island of your choice or enjoy water sports. The experiences you can have on the water are incomparable to what any 5-star ALL INCLUSIVE hotel has to offer.